In addition to our engineering services, we partnered with the Lapp Group to distribute high quality cables and accessories in the Nigerian Market. LAPP is a  German Original Cable manufacturer and one of the world's leading cable brands.
We provide services and support to the following sectors:

Renewable Energy
- Solar & Wind

Telecommunications

Oil and Gas

Marine

Food and Beverages
Power

Mining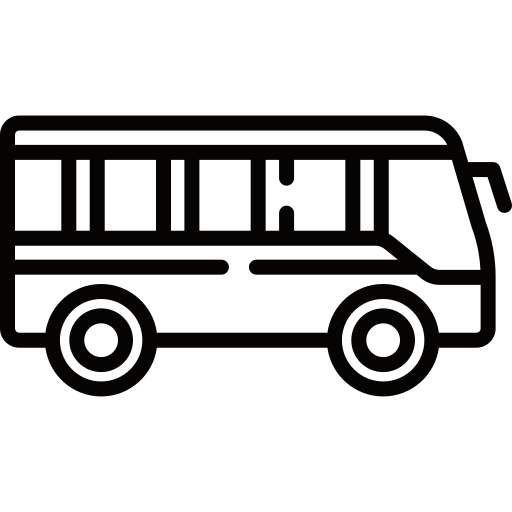 Transport

Construction
Ampak-LAPP offers cables with special features suitable for different types of applications, environmental conditions or as per customer requirement.
For more information on Lapp products