Over the years, we have worked hand-in-hand with numerous clients on the development, deployment and implementation of Environmental Management, Energy Management and Occupational Health, Safety and Well-being strategies. If an all-inclusive project management solution or bespoke proficiency on Management Systems to enhance your overall operational performance is what you need, ANL helps you put the required structure in place and increase your value throughout your organization or project's lifecycle, depending on the scope.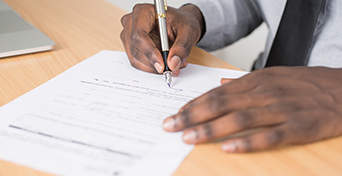 We conduct reviews of  the organization's compliance with extant legislation by carefully examining the organization's operational aspects alongside relevant State and National Laws.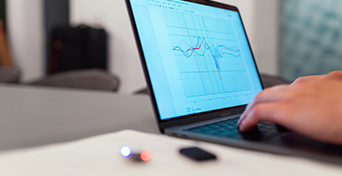 IMPLEMENTING MANAGEMENT SYSTEMS
We provide uncomplicated support poised at driving tangible business advancements and compliance with relevant international Management Systems.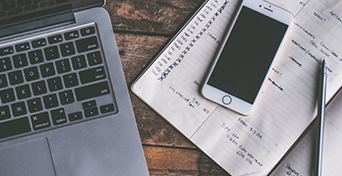 Internal audits help organizations save time and costs by handling the audit process more proficiently and effectively, plummeting the risk of non-compliance across the organization.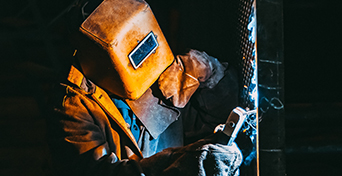 OCCUPATIONAL HEALTH, SAFETY & WELL-BEING
Occupational Health, Safety and Wellbeing is a fundamental (if not the most fundamental) part of all businesses – both for the human resources and the business itself.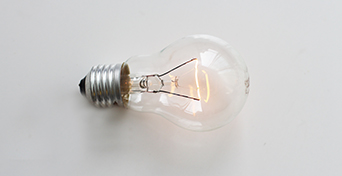 Ampak Nigeria Limited offers excellent Energy management System (EnMs) services including the development and implementation of a failproof energy management system in accordance with the ISO 5001 Standard,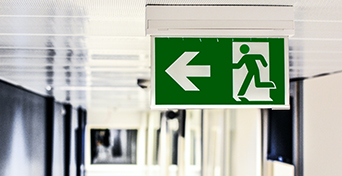 Proofing your business and assets from fire outbreaks needs no further advertisement, the extent of damage possible from a fire outbreak is enough advocacy for efficient fire protection services.
Environmental Impact Assessment (EIA)
Strategic Environmental Assessment (SEA)
Environmental Audit (EAu)
Post Impact Assessment (PIA)
Social Impact Assessment (SIA)
Environmental Management Plan (EMP)
Environmental Monitoring
Bioremediation
Air Quality Assessment
Environmental Due Diligence
Ecological Studies
Oil Spill Prevention and Contingency
Carbon Footprinting/Greenhouse Gas Accounting
Life Cycle Assessment
Circular Economy
Green Procurement Assessment
Environmental Sustainability
Contaminated Land Remediation
Water Pollution and Water Quality
Pollution Prevention and Control
Stakeholders' Engagement
Environmental Risk Governance
Environmental Modelling
Health Impact Assessment
Training and Workshops
Accreditation
and Affiliation
ANL and it's members are conversant with applicable laws, regulations, compliance and permits and guidelines concerning all our operations. We are accredited and affiliated with the various regulatory authorities and professional bodies:
Federal Ministry of Environment (FMEnv)
National Environmental Standards and Regulations Enforcement Agency (NESREA)
Department of Petroleum Resources (DPR)
National Oil Spill Detection and Response Agency (NOSDRA)
Nigerian Electricity Management Services Agency (NEMSA)
Lagos State Environmental Protection Agency (LASEPA)
Delta State Environmental Protection Agency
Ogun State Ministry of Environment
We are a corporate and individual member of the following:
Nigerian Environmental Society (NES)
Waste Management Society of Nigeria (WAMASON)
Nigerian Conservation Foundation (NCF)
Council for the Regulation of Engineering in Nigeria (COREN)
Institute of Safety Professionals of Nigeria (ISPON)
Nigerian Institute of Training and Development (NITAD)
Institute of Occupational Safety and Health (IOSH)
Institute of Environmental Management and Assessment (IEMA)
Chartered Institution of Waste Management (CIWM)
International Solid Waste Association (ISWA)
International Association for Impact Assessment (IAIA)
Global Reporting Initiative (GRI)
American Society of Safety Engineers (ASSE – Nigeria)
Disaster Recovery Institute (DRI)
African Circular Economy Network (ACEN)